Find Your Perfect Home
Get the expert advice, cutting-edge marketing tools and the results you can count on. You'll save time and thousands of dollars on your dream home by working with me today!
Contact Marisa!
Call: 416-890-8098
Email: Marisa@searchrealty.ca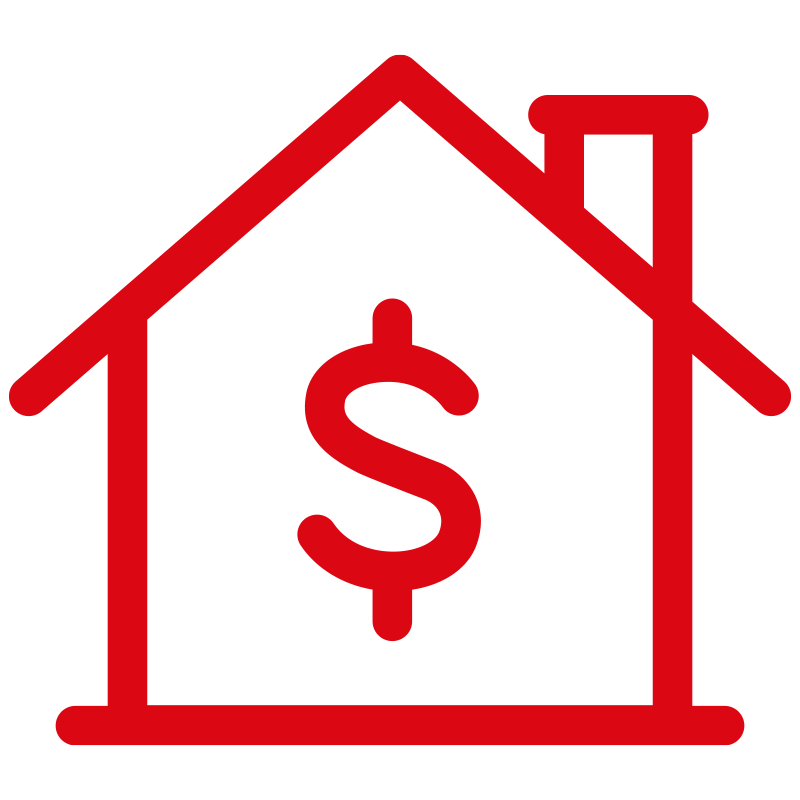 Selling Real Estate
Thinking of selling your home? Start with a complimentary home evaluation and let us handle selling your home at top dollar in the shortest amount of time.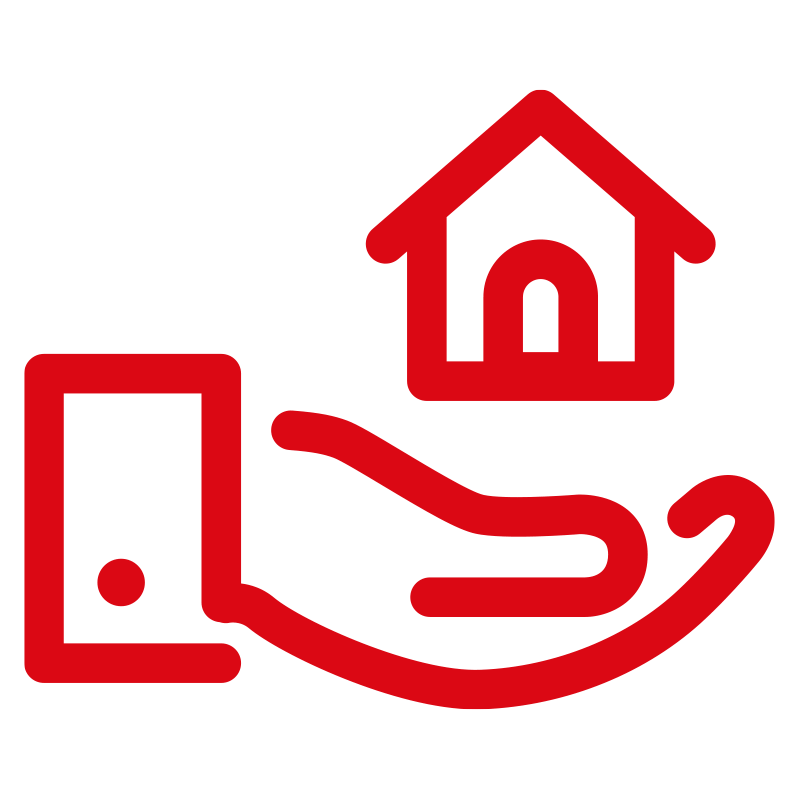 Buying Real Estate
Looking for your dream home? Start here first and get MLS Listings sent daily as they come on the market. We have you covered from mortgage to close.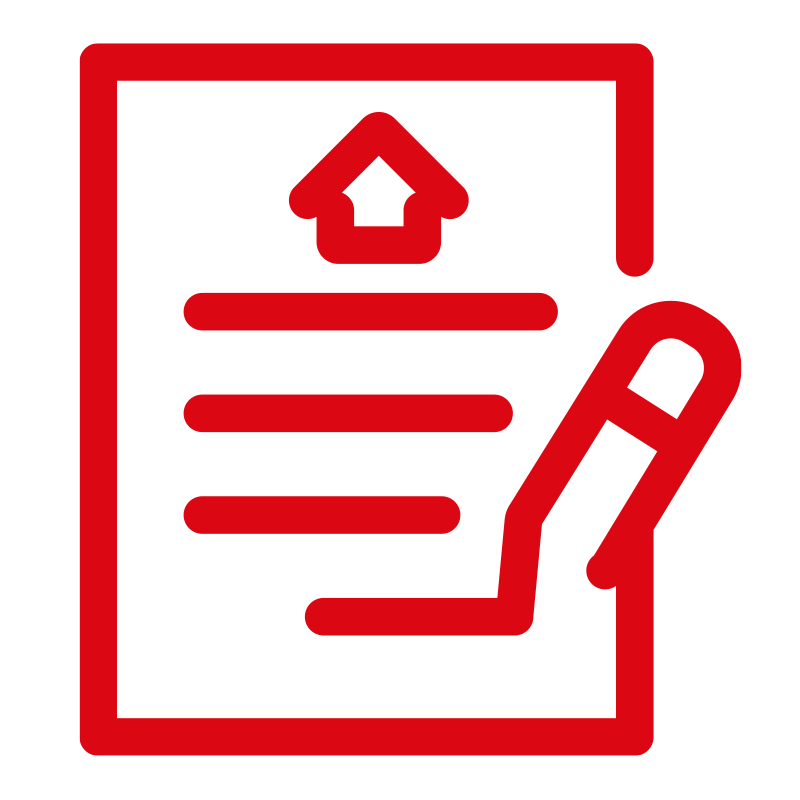 Mortgages
Looking for a new mortgage? Start with a complimentary mortgage application and let us handle the rate shopping, with guaranteed lowest rates and approvals.
Marisa is an excellent real estate agent! She arranged endless houses for us to see. She was patient with us and helped us with every detail from beginning to end. She provided us with great information about each area we looked at. We just bought our first home and can't thank her enough for all her help! We knew very little about what to look for in a home and Marisa guided us through every step. She made sure we took our time to figure out what we wanted and not rush into something. She seems to work 24 hours, 7 days per week . She always gave her honest opinions about every house we looked at and we are so so happy with the house we chose! We would highly recommend Marisa! Thank you for everything!
Integrity, professionalism and keeping client's interest at heart are the invaluable traits of Marisa Villarin. My wife and I met Marisa about ten years ago for coffee and a short chat but the amazing impression she left that day, stayed with us until today when we completed the purchase of our new home with her. What made Marisa so special was not just her patience, dedication and hard work but the fact that we found a caring and honest friend in her.
Marisa has my trust, my respect and my gratitude for the exceptional real estate agent services she has provided my family and friends over the years. She is truly a shining star in a pool of mediocre agents, who's work ethic is stellar and who's results speak for themselves. I fully recommend her services and wish her continued success.
Marisa has consistently delivered excellent service for all my real estate requirements as a seller, buyer and landlord for the past 15 years. She is detail oriented and makes it a point to provide the pros and cons of each transaction so that I will get the best results possible. My investment choices through Marisa have all appreciated because of her hard work, dedication and patience. She puts premium on professionalism rather than making a quick sale. 
Send me a message and I will get back to you within 24 hours.
For a faster response, please call me directly.
Search Realty Corp., Brokerage
Marisa Villarin : Real Estate and Mortgage Broker
Address
9225 Leslie St Suite 201
Richmond Hill, Ontario L4B 3H6